Business is transforming… Are you ready?
The traditional offerings of enterprise content management (ECM) are going by the wayside. Interoperability and flexibility are contributing to the rise of enterprise information management. In fact, Gartner has stopped using the term ECM in favor of content services to describe more robust solutions.
Is your company ready to embrace cloud or hybrid-cloud systems? Is your team aware of how this change allows for new revenue streams, a decrease in costs, and digitally inspired customer experiences? 
Throughout this course, you'll learn about enterprise information management, industry best practices related to modernizing your information and operational backbone, and how these approaches address your business' priorities. You'll explore where your team is on the digital transformation journey and receive recommendations on how you can accelerate this journey by leveraging best practices.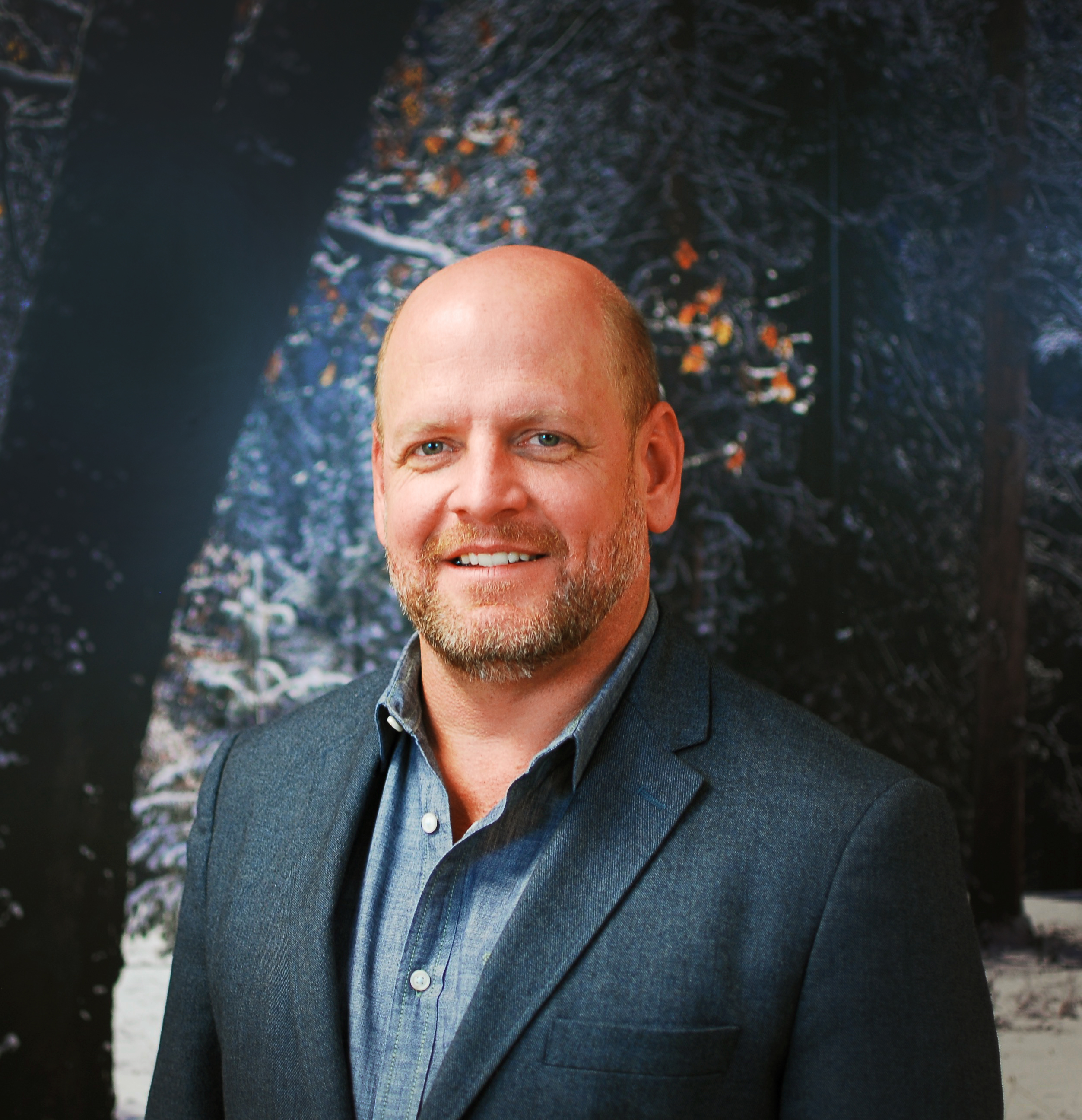 About the Author
Mike Mahon, CEO and Co-Founder
Zia Consulting
Mike is a technology solutions entrepreneur with more than 20 years of content management experience in numerous verticals. He has proven to be highly effective at developing business units, software teams, and sales teams into high-performing entities. Currently, Mike is helping companies succeed in their digital transformation initiatives through education, assessment, and solution building. As a board member of the Colorado Thought Leaders Forum (CTLF), he elevates business leaders, helping them move from success to significance in their personal and professional lives. Mike was named a "Titan 100" CEO in 2020. When he isn't working, you'll find Mike reading, coaching, mentoring, skiing, mountain biking, or throwing axes.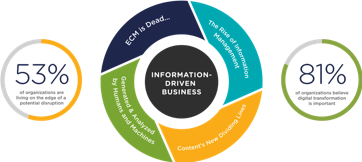 Macro Trends as well as External and Internal Drivers
The content management industry is changing and companies are increasingly pressured to embrace digital value propositions while remaining secure and compliant.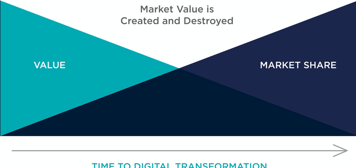 The Business Value of Digital Transformation
Companies experience bottlenecks due to failure to digitize, automate, and integrate.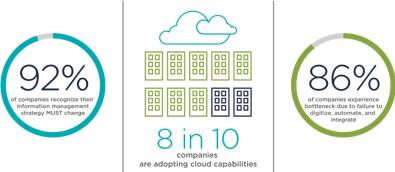 Ways to Transform and Modernize the Environment
The modern platform must be designed with the intersection of customer desires and digitally inspired solutions in mind as the workforce connects with information and process from a range of devices.